Slow Fashion October // Introduction & Goals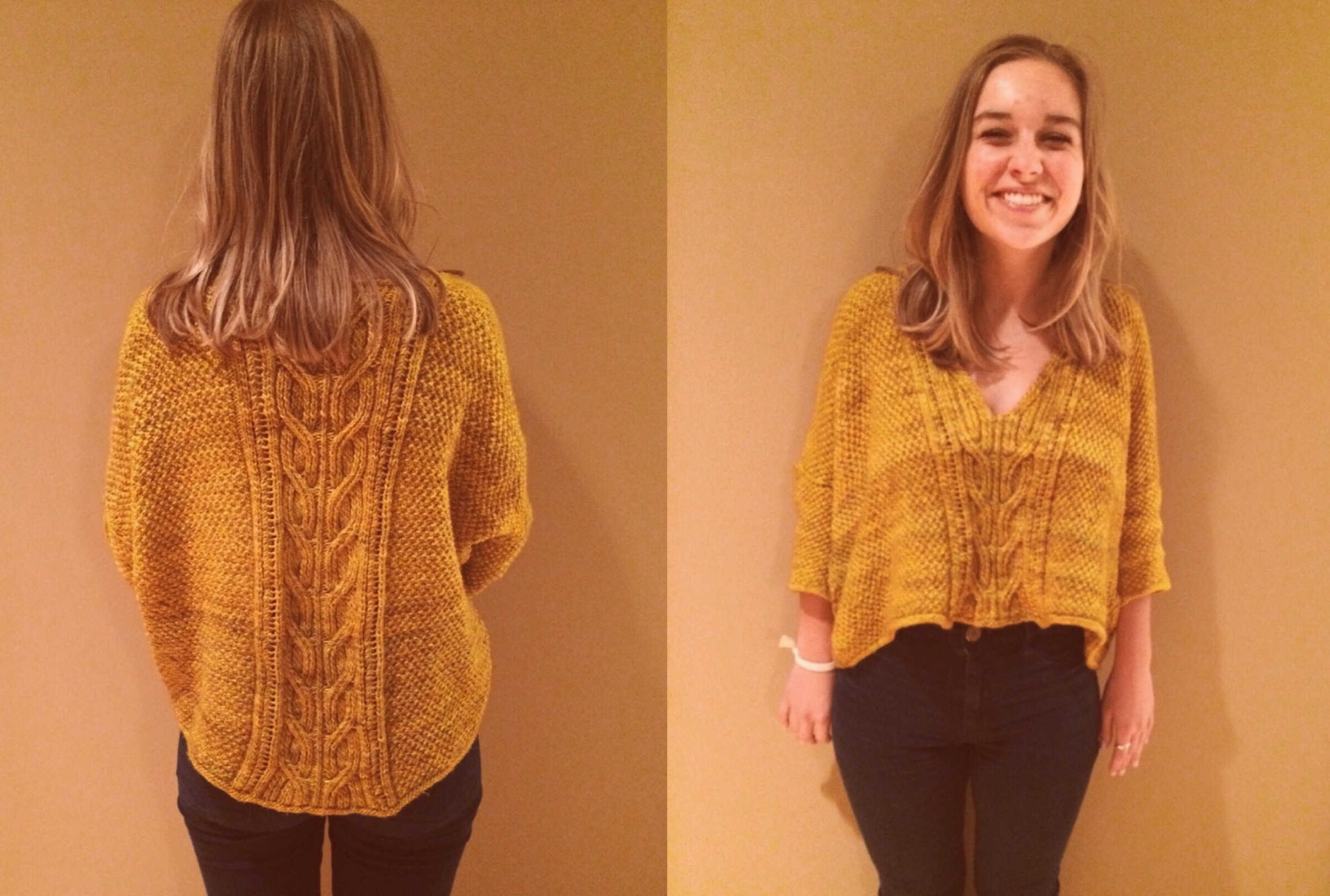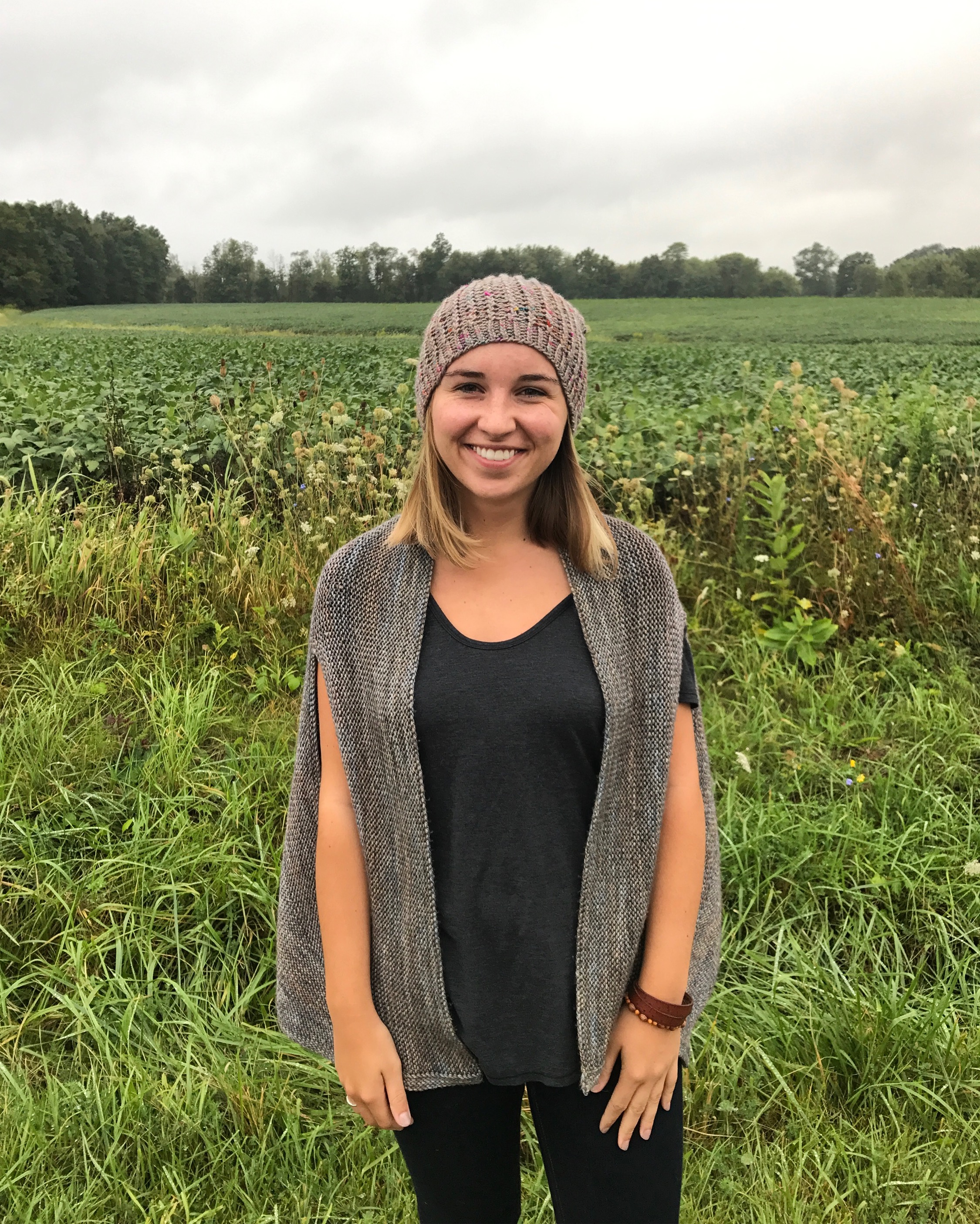 The best month of the year is finally here! Just kidding, they're all great. But October has a special place in my heart, because #1 it's birthday month (& GOLDEN birthday month this year!); #2 the weather is pretty much unequivocally excellent; and #3 it's Slow Fashion October!
I am an avid follower of Karen Templer's blog, Fringe Association (& her shop is awesome too!), and one of my favorite things that she does is Slow Fashion October. For the glorious month of October, she facilitates a beautiful, messy, complex, & rewarding conversation surrounding the concept of slow fashion & the people, brands, & cultures that choose to partake in it.
Everyone defines slow fashion differently - I'm partial to Karen's definition found here - but the way I look at it is pretty simple (on the surface). To me, slow fashion is just paying attention to your clothes. Of course, that can be broken down - where they come from, how they make you feel, who made them, how to properly care for them, what they're made of... the list can go on & on. But on its purest level, slow fashion, to me, is paying attention to your clothes.
If you know anything about paying attention, you know that it takes a whole lot of time to understand what's actually going on. I've spent years frustrated with my wardrobe - I'm sure several people in my life can attest to the amount of time it has taken me to get dressed, often ending in the exclamation "I HATE ALL OF MY CLOTHES" even though I had a closet full of perfectly good garments. It wasn't until honestly the past year or so that that problem has diminished (though not been entirely eradicated). I've been more intentional about what I buy, how I dress, & what I make.
Making my own clothes has been a game changer for me. I reach for my hand knits over & over again, often repeating the same outfit several times a week & not even feeling the shame of being an outfit repeater like Lizzie McGuire told me I should. I feel so good in the clothes that I've made, which is such a large part of why I decided to open a full-time knitwear design & production company - I want other people to feel this way too!
In the photo carousel above, you can see a little bit of my journey over the past few years. This is a compilation of my favorite outfits - starting with my first sweater that I made about 2 1/2 years ago (Sous Sous by Norah Gaughan - still one of my absolute favorites!) & leading all the way up to some of my most recent designs. As I think you can tell in the photos, these clothes make me happy - oftentimes because I made them, or because they were the perfect find, or they were gifted to me by someone I love.
Karen talks in her definition about slow fashion being a celebration - & to me now, it certainly is! But it took me a long time & a lot of work to get here. For the rest of this month, I'm going to talk a little bit more about my journey towards being so passionate about slow fashion, some brands & makers that I love & admire, & where to go from here. I'll also be paying some serious attention to my wardrobe - what's working, what needs help, & what needs a new home - & do some wardrobe planning.
I'm very excited for what's to come, & I hope that you'll all get engaged in the conversation as well! Follow Karen over on her blog or the @slowfashionoctober Instagram, & utilize the comments below to join in as well. Make sure to subscribe below so you don't miss a thing! Happy October!