End of Summer Sale!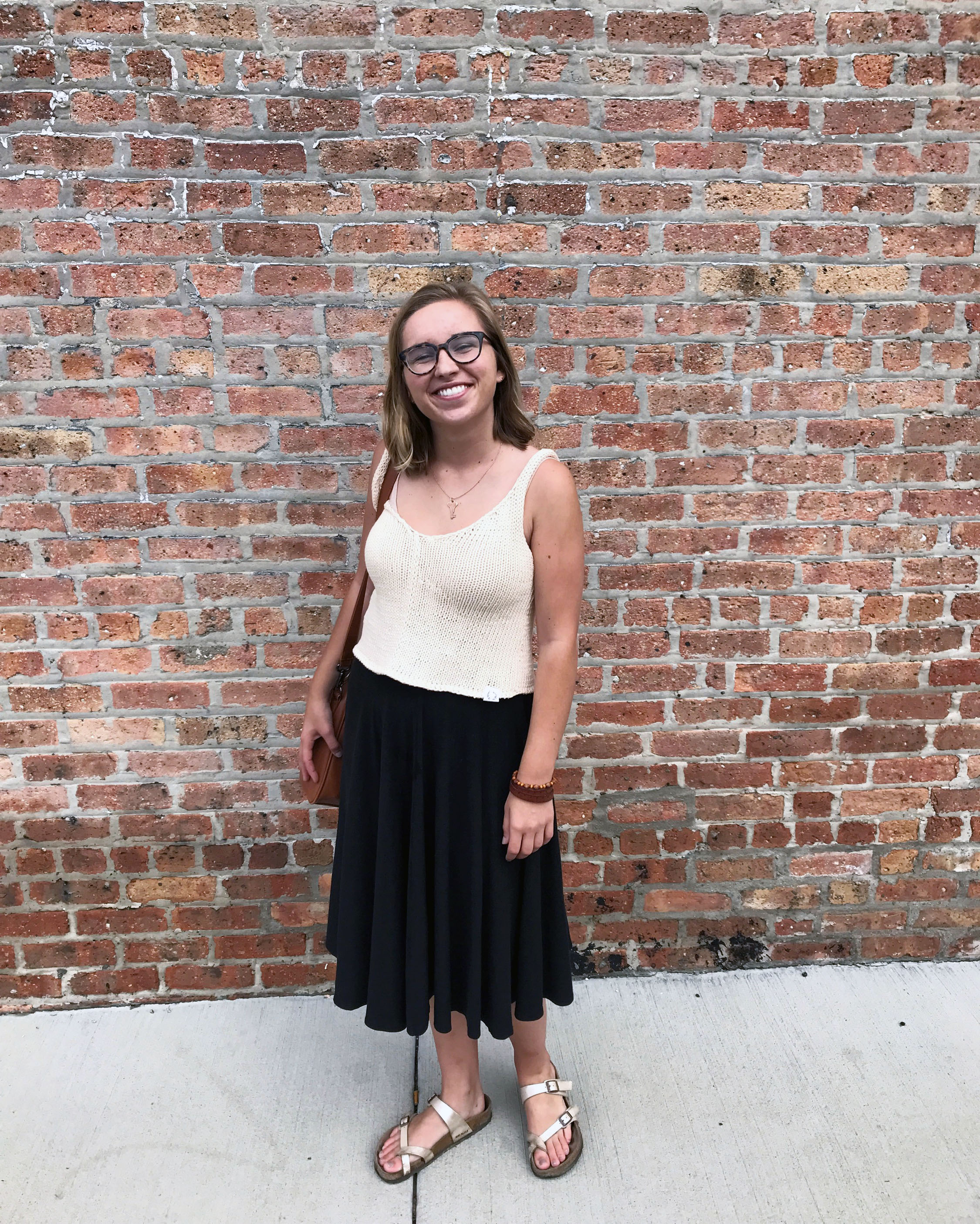 What a lovely summer it's been. I've been able to spend my time creating, relaxing with people that I love, building a home, eating amazing food - the list of blessings could go on & on. And while I'm sad that this is all coming to an end, I am reeeeeaaaally excited for what's to come!
This morning when I stepped out of my apartment, I got that first distinct smell telling me Fall is on its way. I can't exactly put my finger (or nose) on what that is, but it's crisp, inviting, & oh so cozy - I'm sure you all know what I'm talking about!
In celebration of a knitter's favorite season approaching (that's not entirely serious - I like all of the seasons for different reasons!), I've decided to throw a big end of Summer sale! You can enjoy 20% off all products & patterns from the Summer 2017 Collection, including all tops, pillows, & the bloom coffee mug.
This sale is running on Ravelry, Etsy, & right here on my website, & you don't need a code anywhere! Just add the product to your cart & the discount will automatically apply. Sale prices are in effect until this Saturday (8/26) so make sure to snap up that piece you've been eyeing before then! And get excited for some very special Fall designs starting next week...
Click any of the links below to shop the end of Summer sale now! (Many products are available from various sites, but don't worry - they're all the same price!)